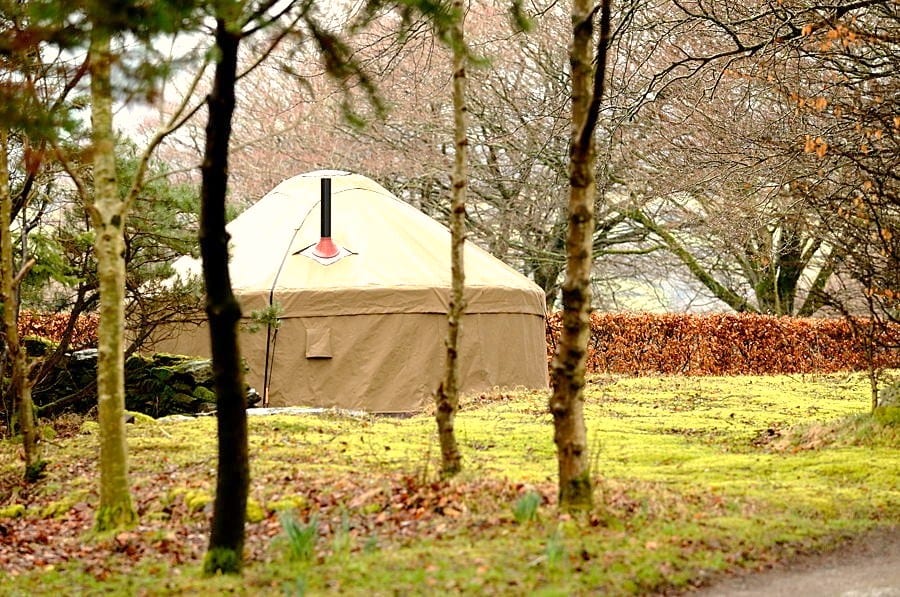 Yurts are great places to holiday.
You can stay in a beautifully decorated and well equipped yurt on many wonderful sites throughout the UK and Europe.
You could put a yurt on your own piece of land, perhaps somewhere you dream of a holiday home but would never get permission.
Or you can buy a yurt for a lifetime of wonderful camping holidays wherever you like.
Make your yurt dream a reality