Insulation, doors and windows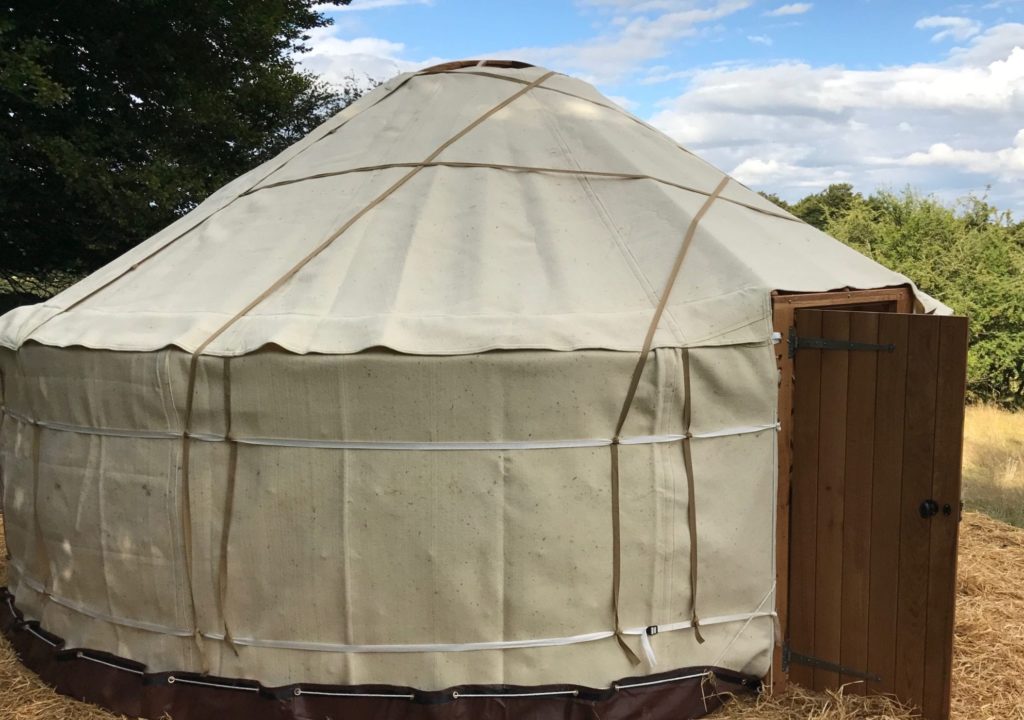 The traditional insulation material for a yurt our fitted covers change the feel of a yurt from a luxurious tent to a warm snug home. Ideal for year-round use. On the downside, it can shed hairs and does not last as long as the rest of the yurt.
CONTACT US FOR DETAILS
Recycled Polyester Felt insulation
A more durable and economic modern insulation made from recycled plastic bottles.  Fully recycled and recyclable.  Breathable and flame retardant.  
NOT CURRENTLY AVAILABLE.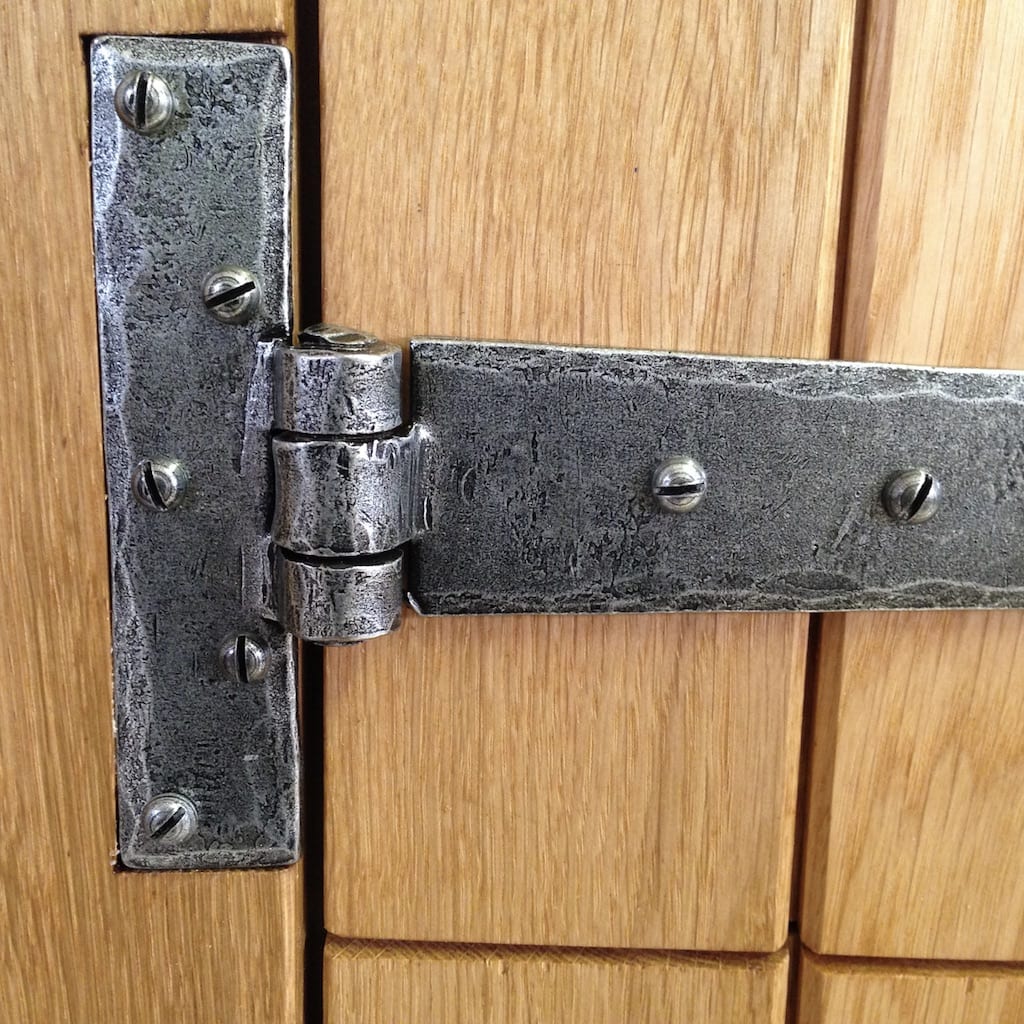 The simplest door for your yurt.  The zipped canvas door attaches to the solid oak door frame.  The frame can be made collapsible for ease of transport.  I deal for yurt camping.
The standard yurt door, a lockable wooden door makes the yurt into a home
The ultimate luxury yurt door.  Finished to a very high standard with hand-made hinges and quality fittings.
Make your yurt dream a reality