We won't be beaten on quality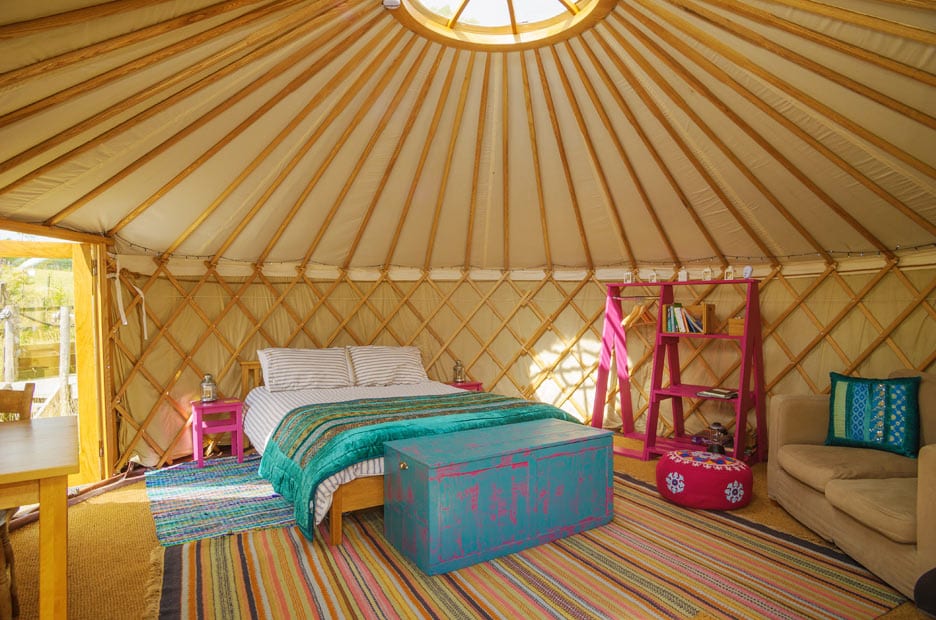 Woodland Yurts is a small family business specialising in making top quality yurts since 1992.
Our yurt designs are based on the Mongolian ger but built for the UK and European climate.
We use top quality materials throughout to produce what we believe to be the best yurts available.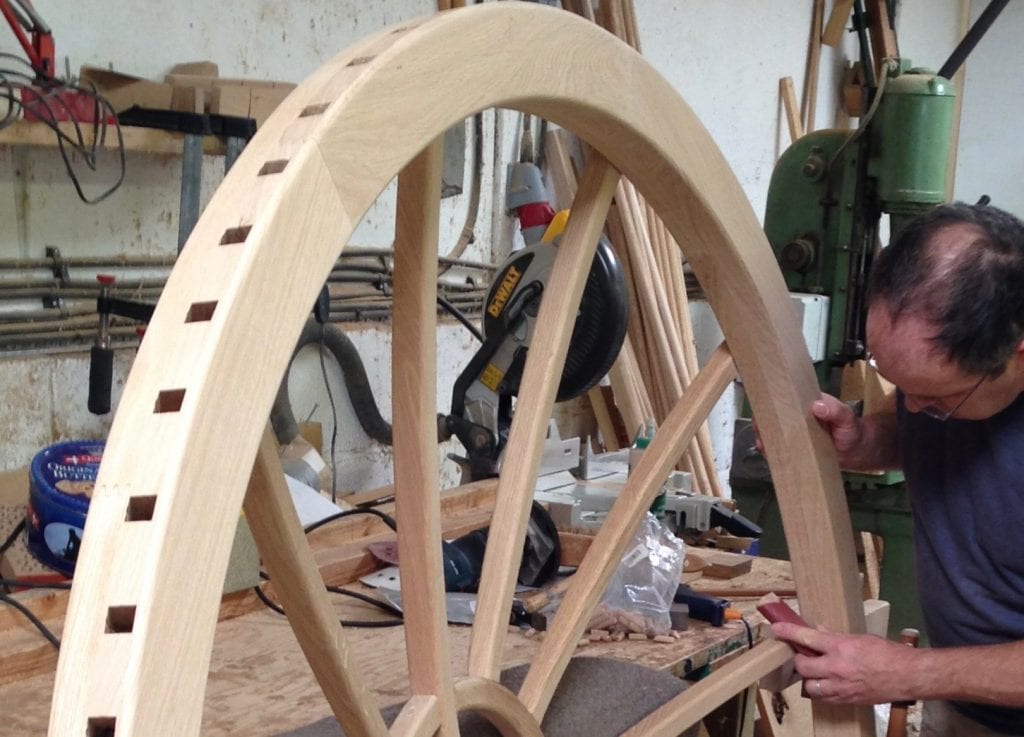 Every yurt is hand-built by Paul King and covers are fitted to the frame by Paul and Catherine King.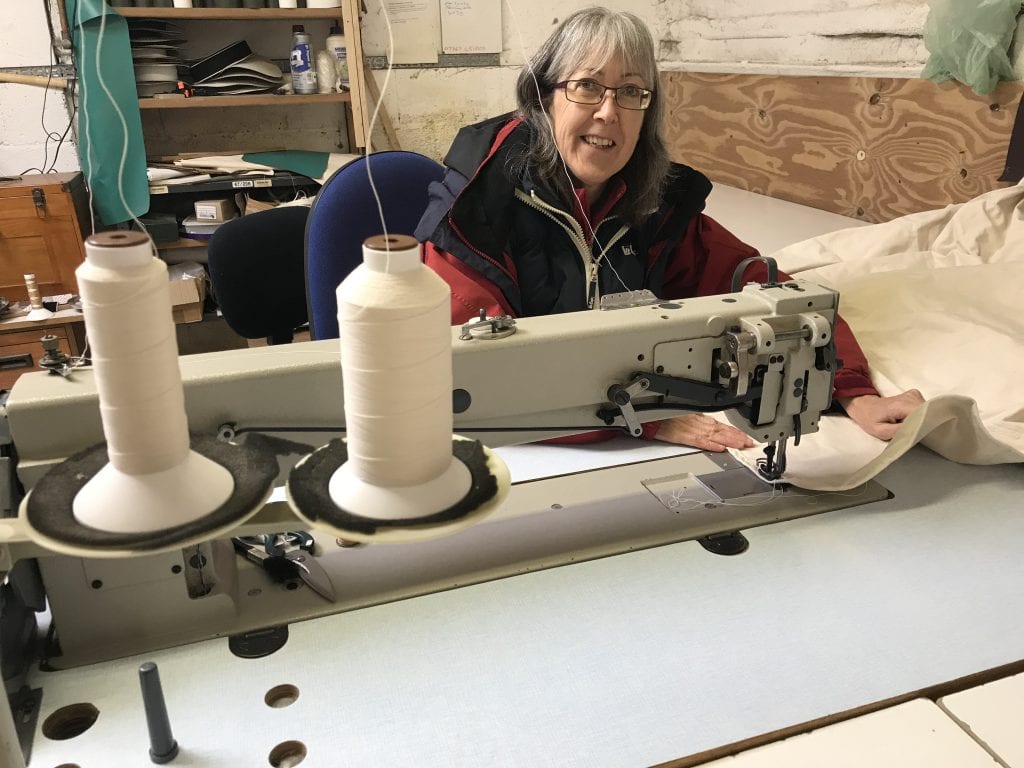 Our Yurts
Like the Mongolian ger our yurts have a heavy timber crown with straight roof poles. Our yurts are built using sustainable UK sourced ash and FSC European oak. Only the best selected straight lengths of timber will do. Wall poles are steam bent. All frame components are carefully shaped sanded and oiled to give a beautiful robust and durable finish.
Covers are made using the best canvas available, currently RegentexXP FRW waterproofed, rot-proofed, flame-retardant cotton/polyester canvas proofed in the UK. Each cover is fitted to its frame and is made to be easy to fit and long lasting.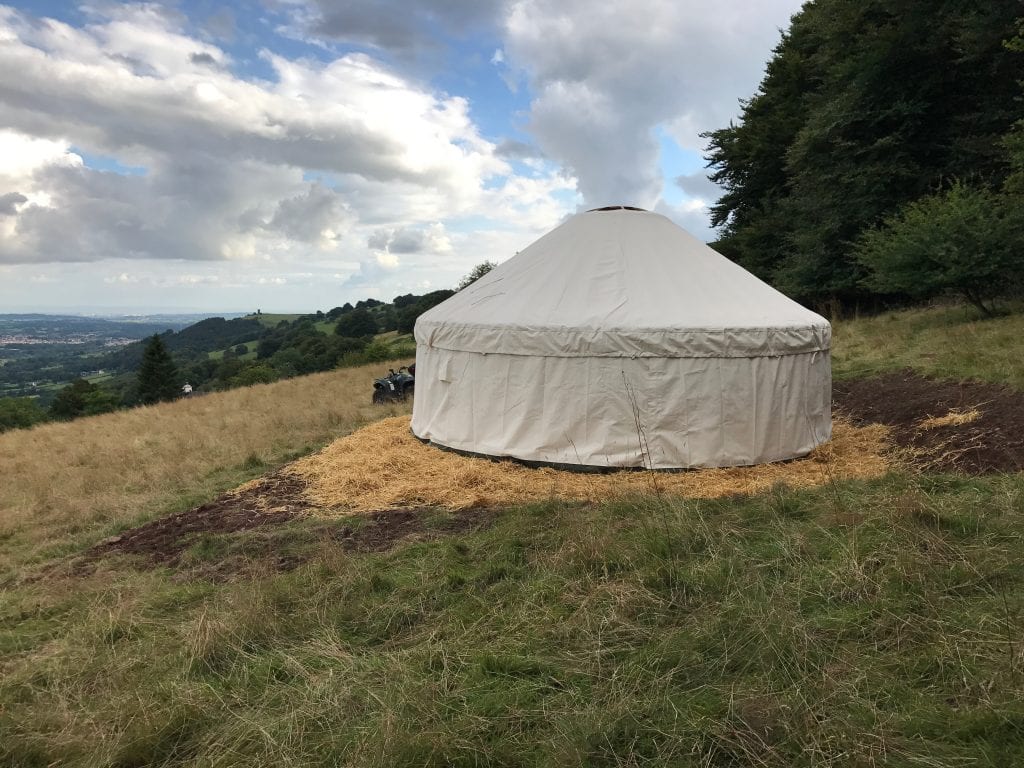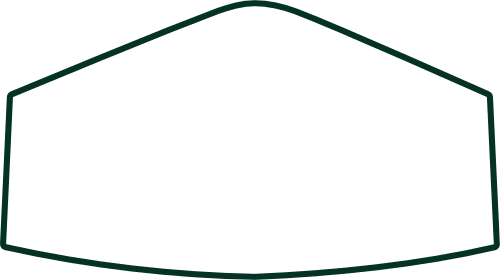 The difference between our yurts and the Mongolian ger are: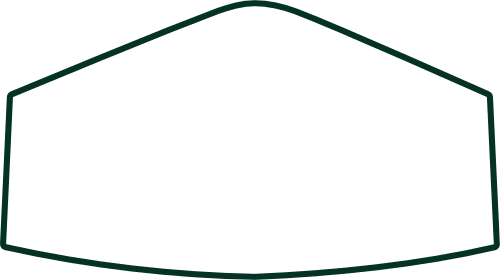 Our yurts have endless uses
Make your yurt dream a reality