Beautiful nomadic yurt structures for the British climate
Building top quality yurts for 30 years
The best yurts for sale in the UK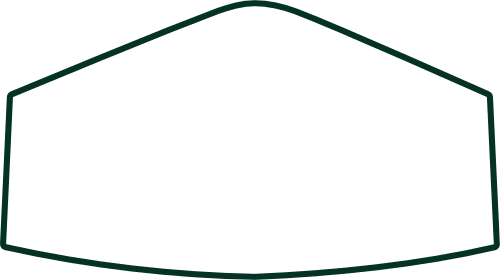 Inspiration from Central Asia
Nomadic structures for the British Climate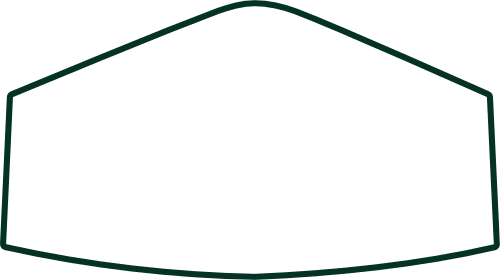 Woodland Yurts
Each yurt is individually hand crafted using selected ash and oak timber from local and/or sustainable woodlands. Each canvas cover is fitted to its frame here at our workshop.
Our designs are based on the traditional Mongolian ger but built specifically for modern use in the UK and Europe. To date we have built over 500 yurts.
The proprietor, Paul King has researched in Mongolia and Kyrgyzstan, and has written books and articles on the subject Including "The Complete Yurt Handbook (2001)" – available now on amazon.co.uk.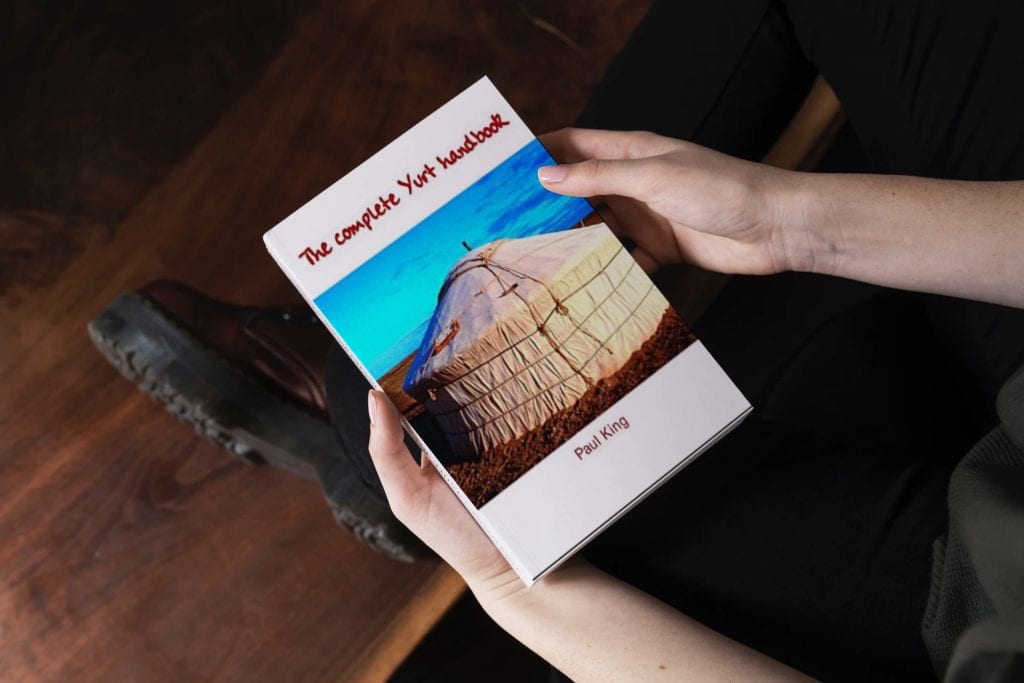 What previous customers have said
Burnt House Farm
Chelvey Road
Backwell
Bristol
BS48 4AD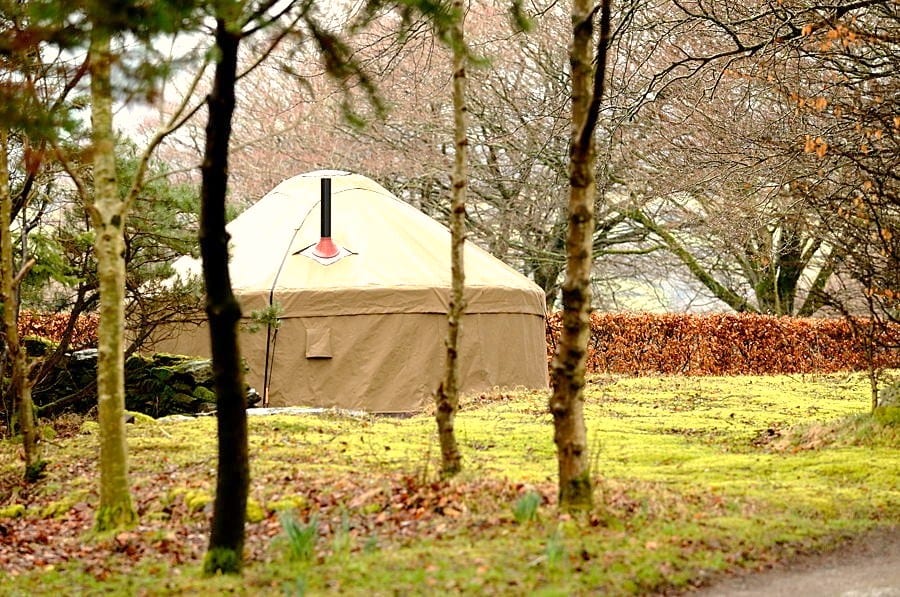 Make your yurt dream a reality