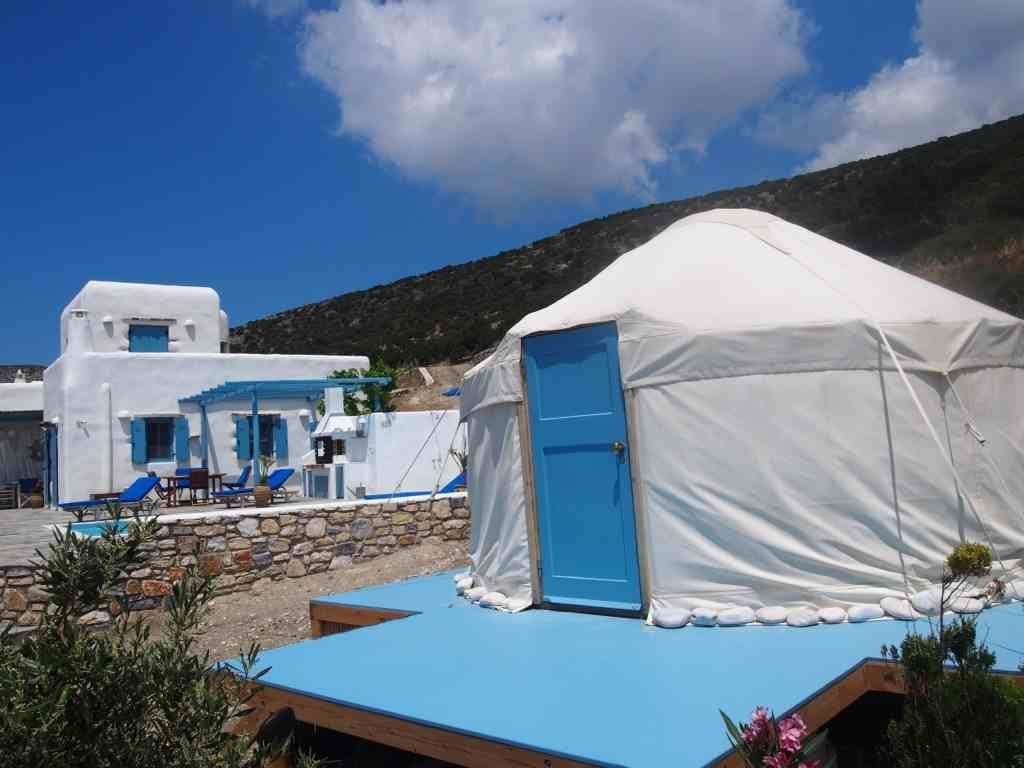 We have been making and studying yurts since 1991 and would like to share some of what we have learned here.
Whether you want to build your own yurt, live in a yurt, or just know more about yurts in Europe and Central Asia, you may find something useful here.
Putting up a yurt
We've made a series of videos to help with putting up a yurt. It's much easier than you might imagine!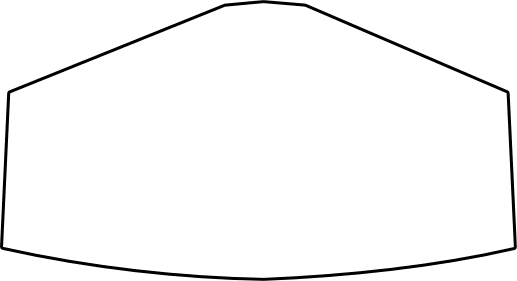 Want to build your own yurt?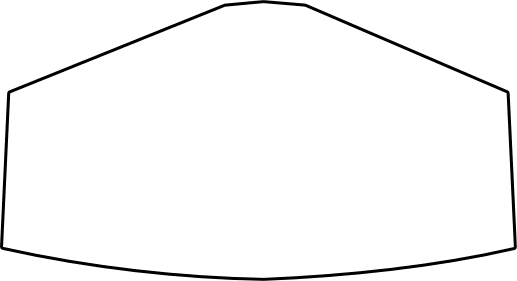 Make your yurt dream a reality